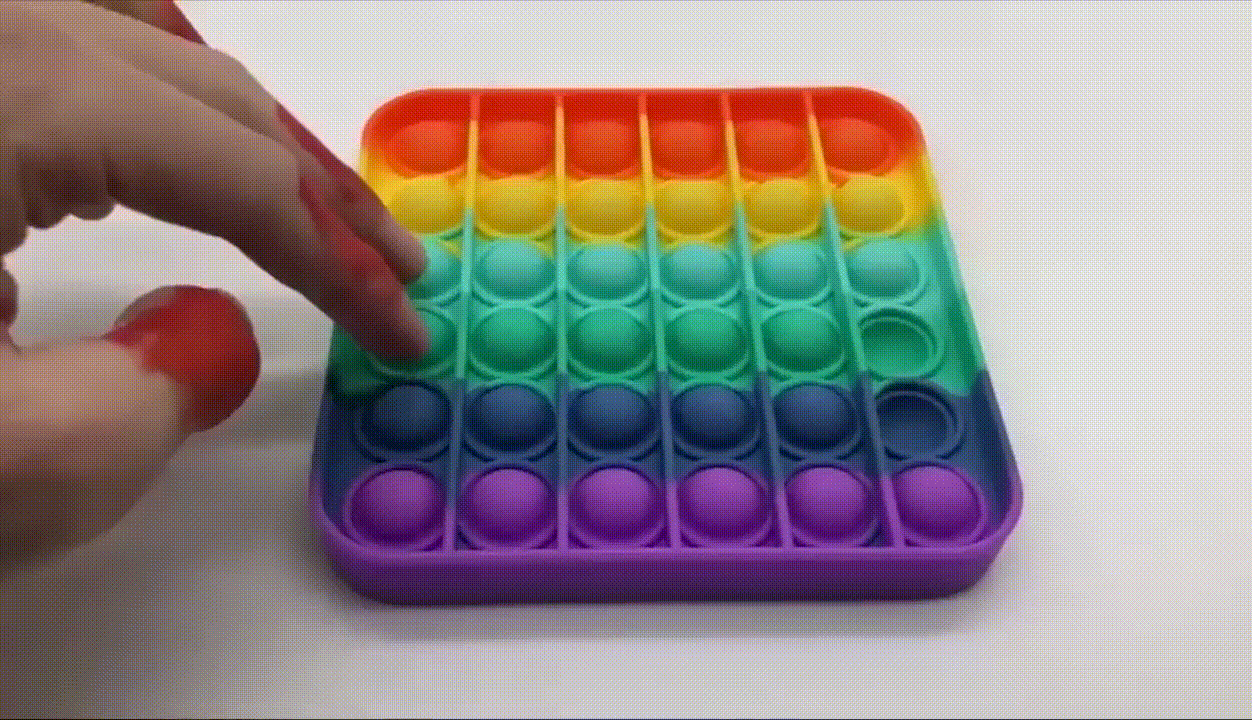 🐁Last Mouse Lost 🎮-- The Mouse has just finished eating and needs to burrow into its burrow in a hurry. Don't stand on the last mouse, or you might get caught by the cat! Players take turns clicking as many mouse clicks as they want in a row. The player who pressed the last mouse loses the turn. Whoever wins three out of five rounds wins the match!
💥Let's Battle💥- Players take turns pressing down POP based on any number of dice the opponent throws, and whoever pushes the last one will lose.
It is encouraged for you to discover other ways to play it.
How To Play-A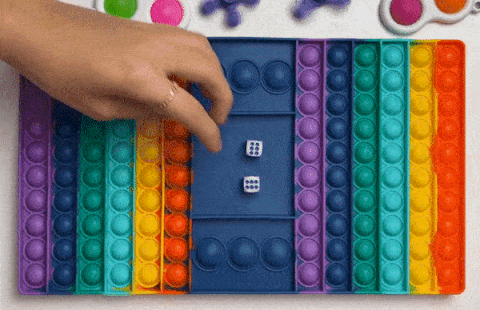 Dice can be to add fun to this game.
A team throw dice first, and if it throws 6, then B team push down 6 pops
And the other way round
The player who presses down the last pop loses the round and needs to push the middle big pop. Similarly, it will win three games in five rounds.
How To Play-B
Players take turns pressing down any number of pop they wish in a single row.
The player who presses down the last pop loses the round
Whoever loses push the big bubble in the middle
Whoever wins three of five rounds wins the game! It's just that simple and fun!
Features: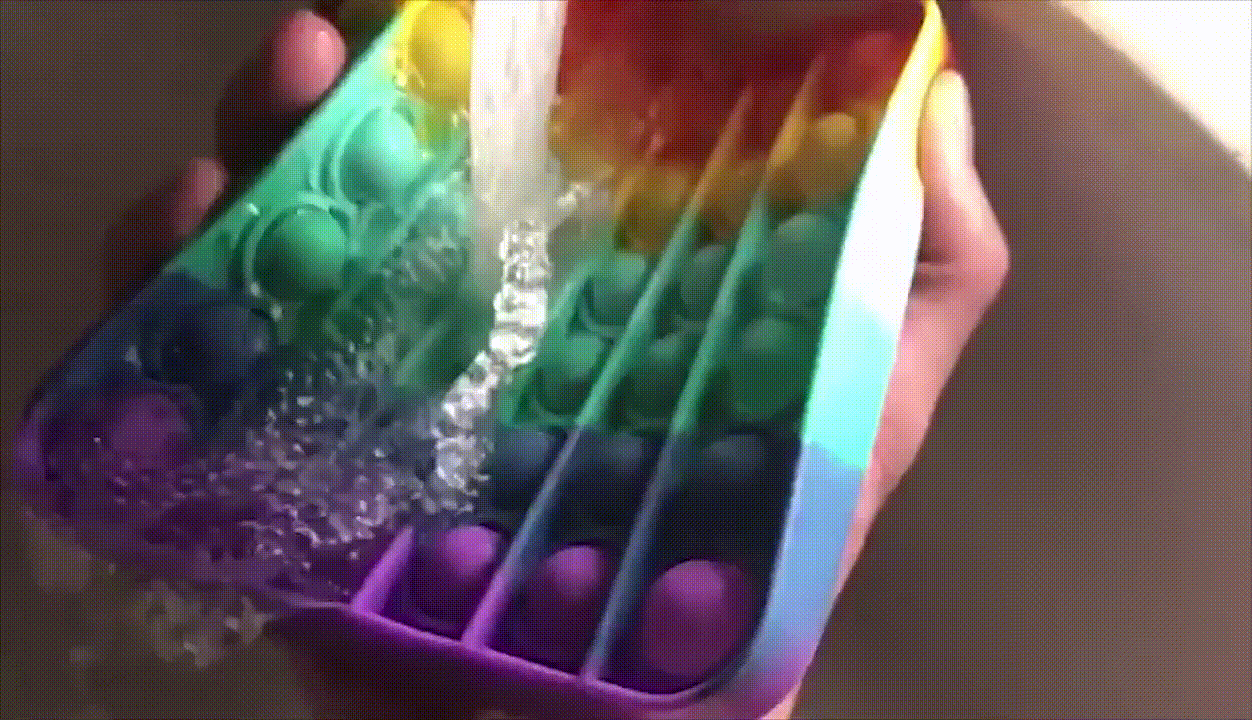 Made of high-quality silicone material, soft, thick, and durable
It can be pressed repeatedly, not easy to crack, wear-resistant
Can effectively relieve stress and restore mood
Easy to clean
【Suitable for】
Parent-child games to relieve anxiety and stress, adults in office who suffer stress and need to relieve
【Applicable target】
Autistic patients, the elderly, children and adults, and other people who need to relieve stress
【Play it Whenever You Want】This pop sensory chess board toy is lightweight and easy to carry. You can fold it and put it into your bag thanks to high-quality rubber material, not to mention it's washable and can be reused.
【Great Gift Choice】 Big pop fidget toys help relieve stress, anti-anxiety, and concentrate on work, making it a perfect gift for kids & adults on birthdays, parties, and holidays.
【Premium Materials】Pop bubble fidget sensory toy is made with non-toxic rubber material safe for kids and adults.

Specification:
Size:

 

32.5X19cm / 12.8X7.5 Inch
Material:

 

Silicone
Color:

 

Bright rainbow color
Shape:

 

Big rectangle
【Limited Quantity】Will sell out fast!
Package Included:
-1 X Big Pop Fidget Toy
-2 X Dice